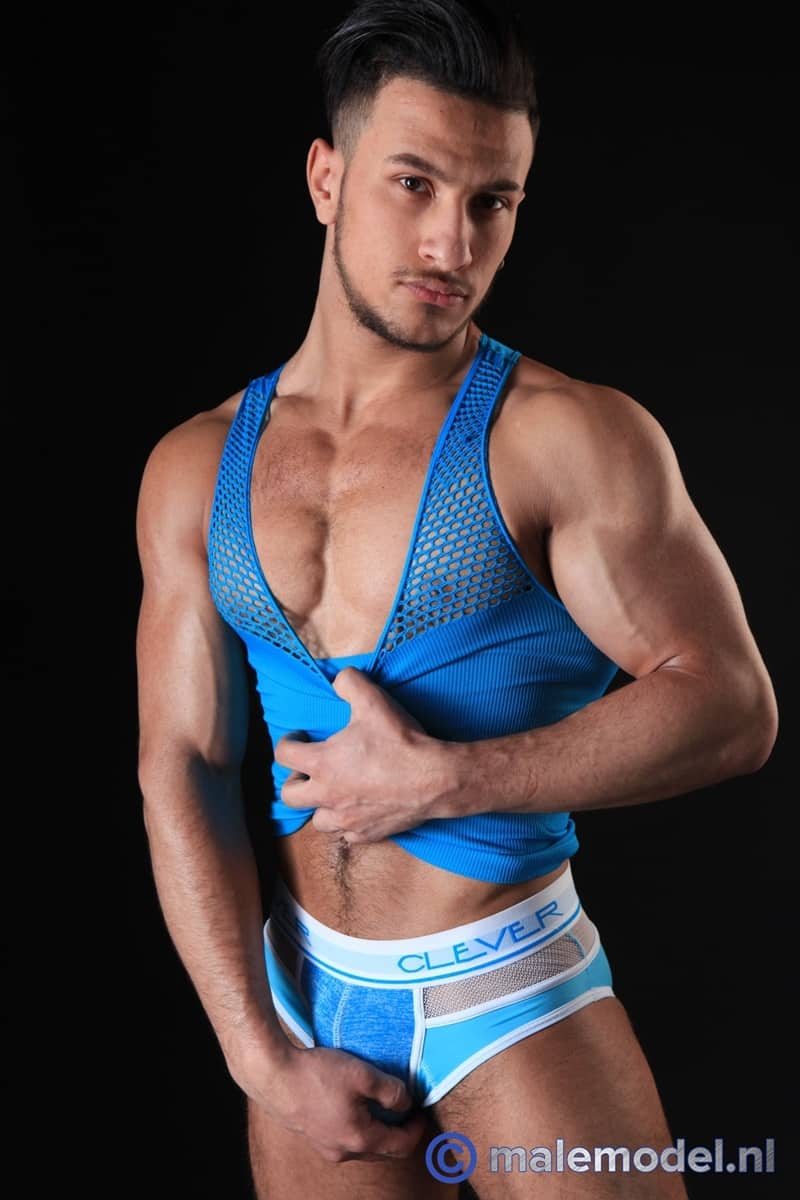 MALEMODEL says: Malemodel is a new site that features glamorous artistic erotic nude photography of newbie male model never seen before men and the odd famous fitness model.
Owned by talented photographer Gert Kist. The latest model who bared all for Gert is a really handsome jock Firnando. He has stunning body and beautiful smile.
See MALEMODEL handsome jock Firnando here!